Hydraulics
ATC Industry Solutions supplies, services and repairs a wide range of Hi-Force hydraulics and torque tools. Catering to a wide variety of industries, the Hi-Force product range comprises of more than 2,000 products including Hydraulic cylinders Pumps Jacks Torque…
ATC Industry Solutions supplies, services and repairs a wide range of Hi-Force hydraulics and torque tools. Catering to a wide variety of industries, the Hi-Force product range comprises of more than 2,000 products including Hydraulic cylinders Pumps Jacks Torque…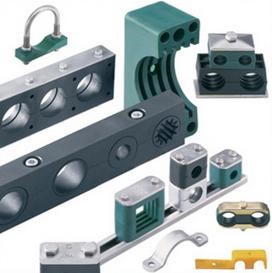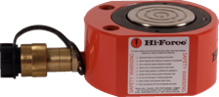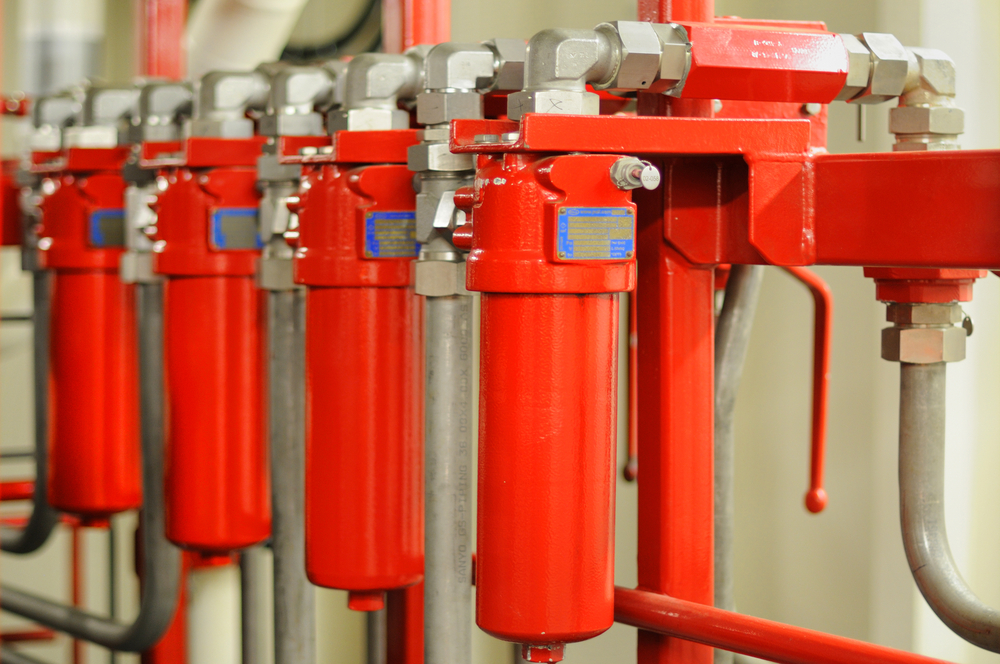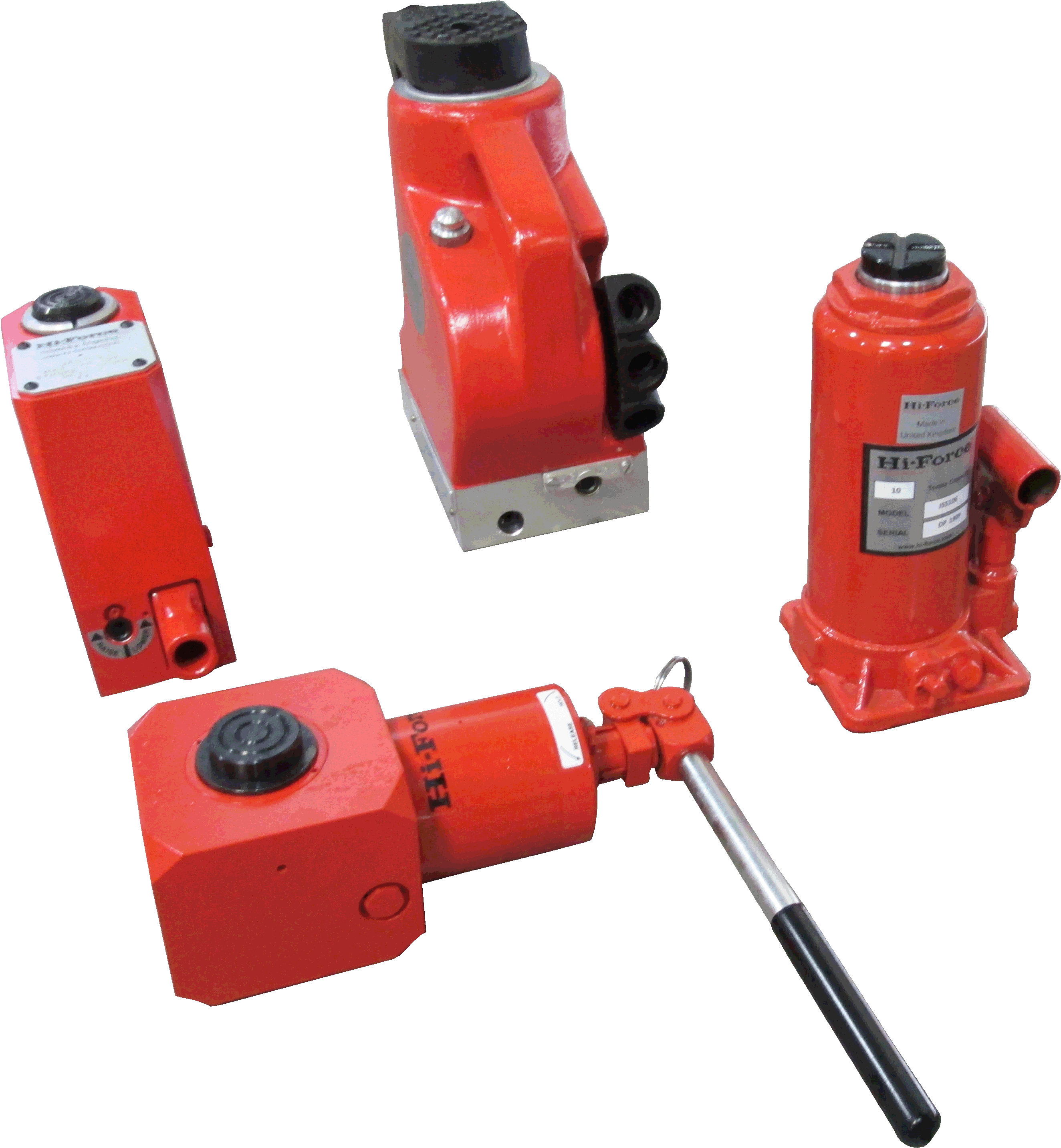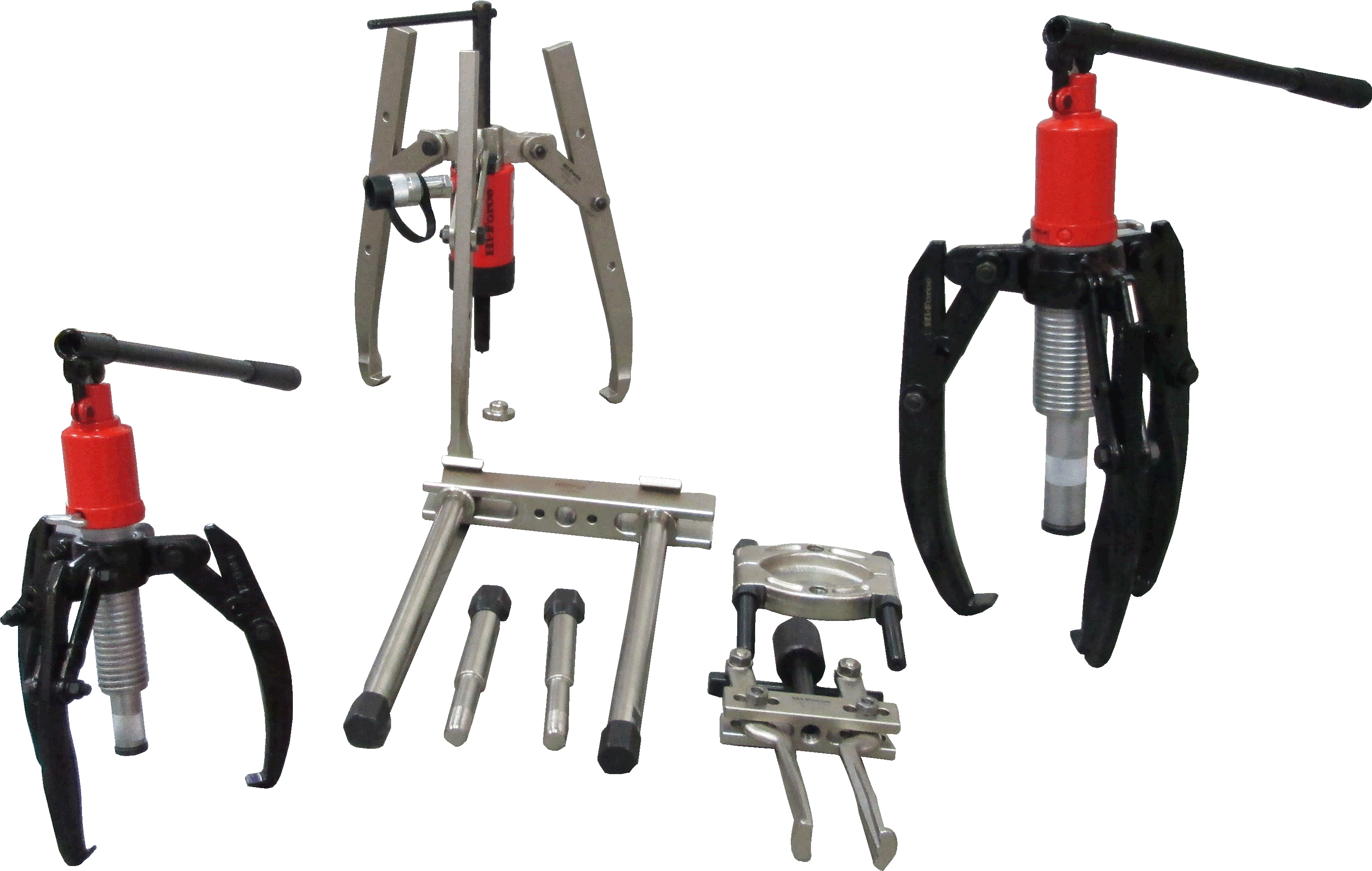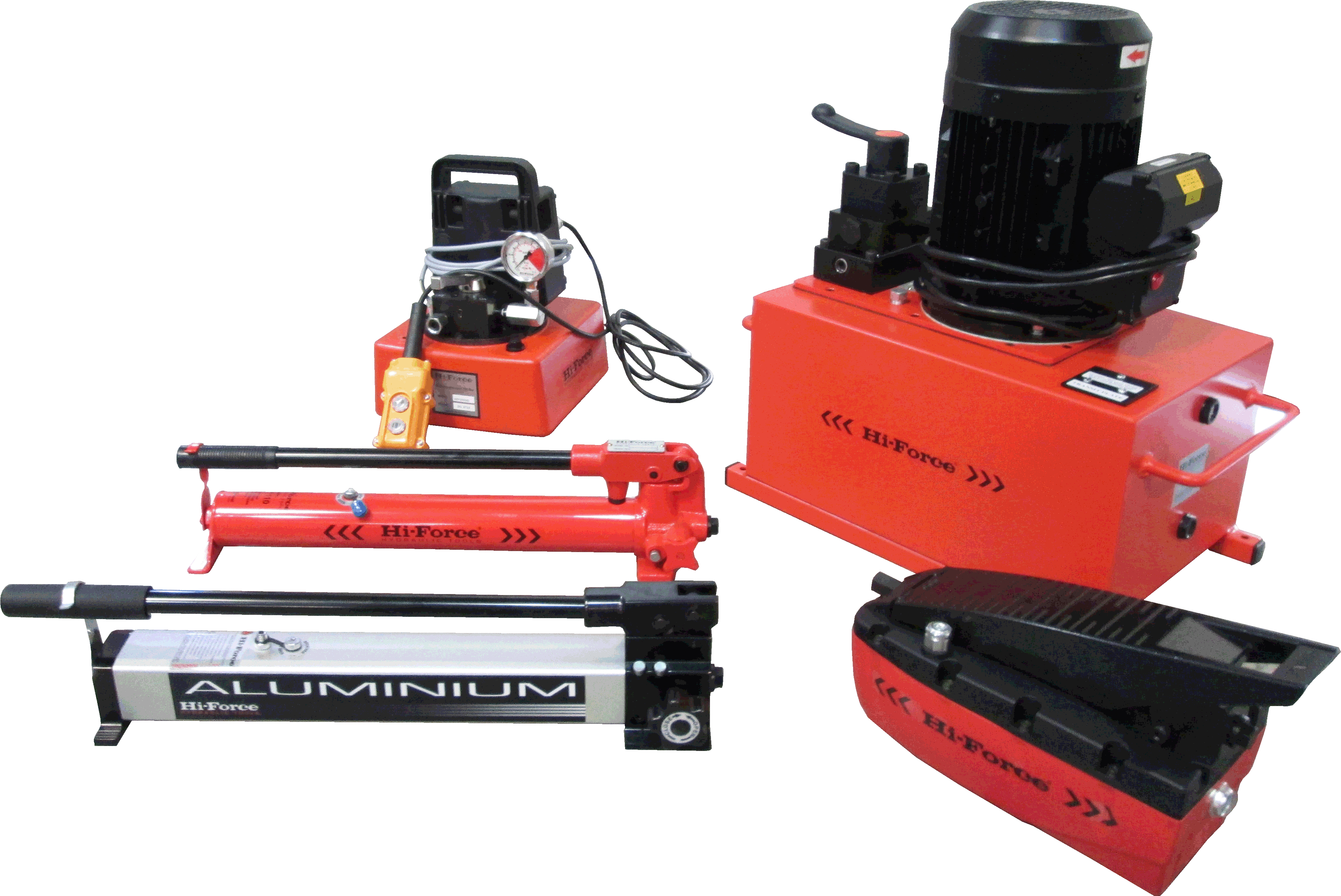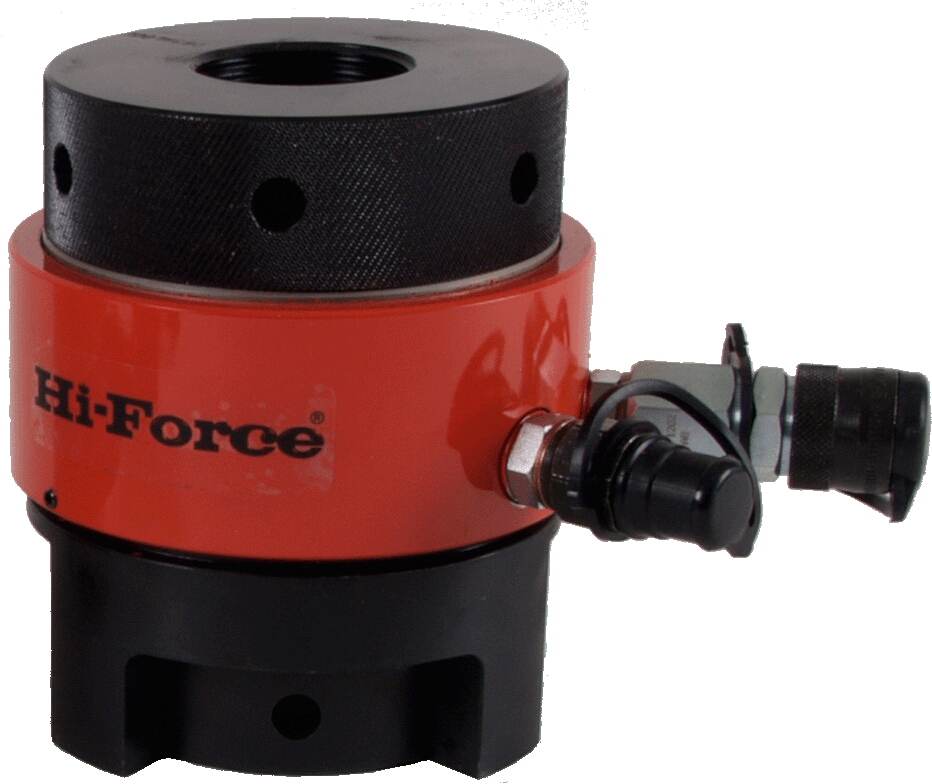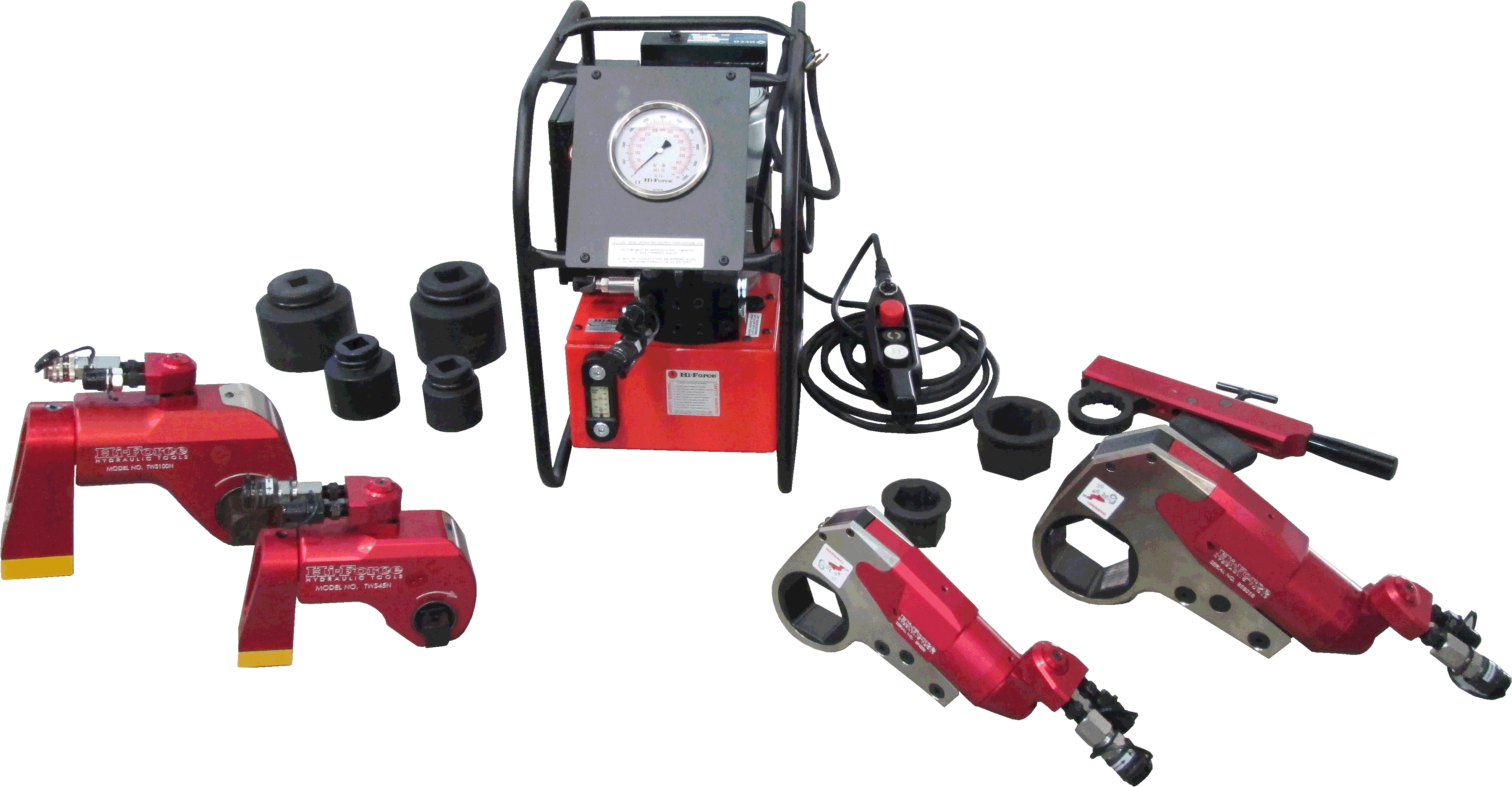 ATC Industry Solutions supplies, services and repairs a wide range of Hi-Force hydraulics and torque tools. Catering to a wide variety of industries, the Hi-Force product range comprises of more than 2,000 products including Hydraulic cylinders Pumps Jacks Torque...
https://youtu.be/FAFUK01CW_s Hi-Force Training courses https://youtu.be/QmeSFZcQx4E MHP Application and Service https://youtu.be/D-XjZRbstsM STS tensioning application https://youtu.be/ghwJMtAnbrc Basic Principles of HGG Cylinder ...
Through our partner, Hi-Force, we can ensure your assets integrity with Boltright Pro.
Contact us today for more information on info@atcindustrysolutions.com
ATC Industry Solutions supplies, services and repairs a wide range of Hi-Force hydraulics and torque tools. Catering to a wide variety of industries, the Hi-Force product range comprises of more than 2,000 products including Hydraulic cylinders Pumps Jacks Torque…
ATC Industry Solutions supplies, services and repairs a wide range of Hi-Force hydraulics and torque tools. Catering to a wide variety of industries, the Hi-Force product range comprises of more than 2,000 products including Hydraulic cylinders Pumps Jacks Torque…