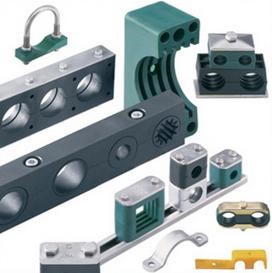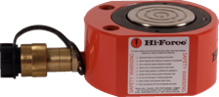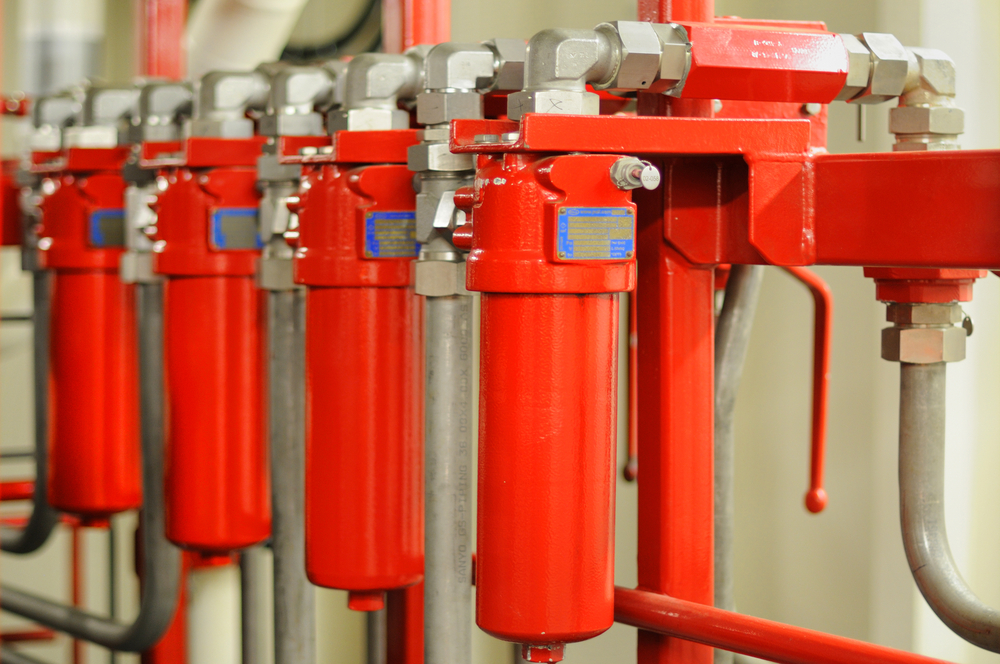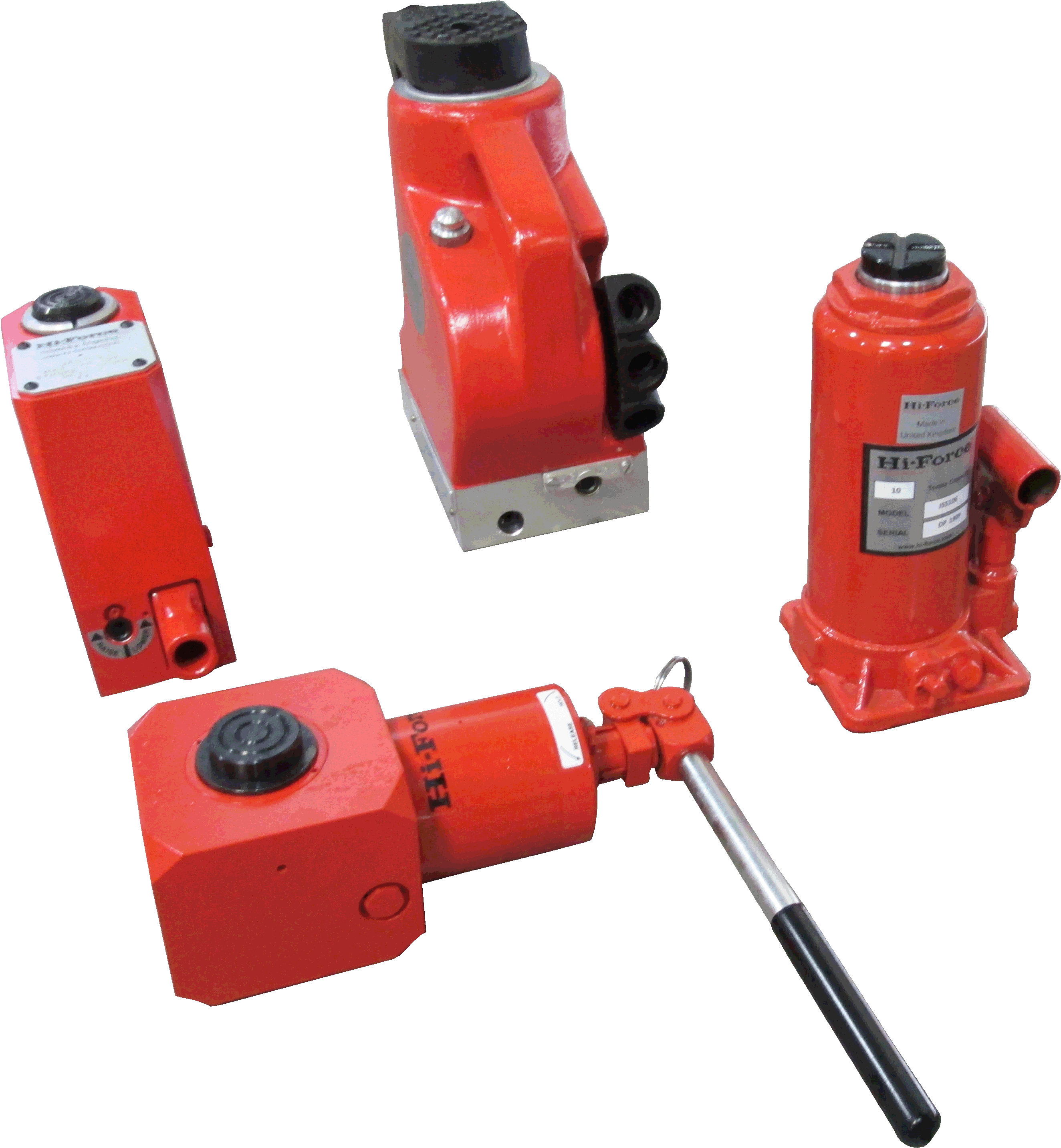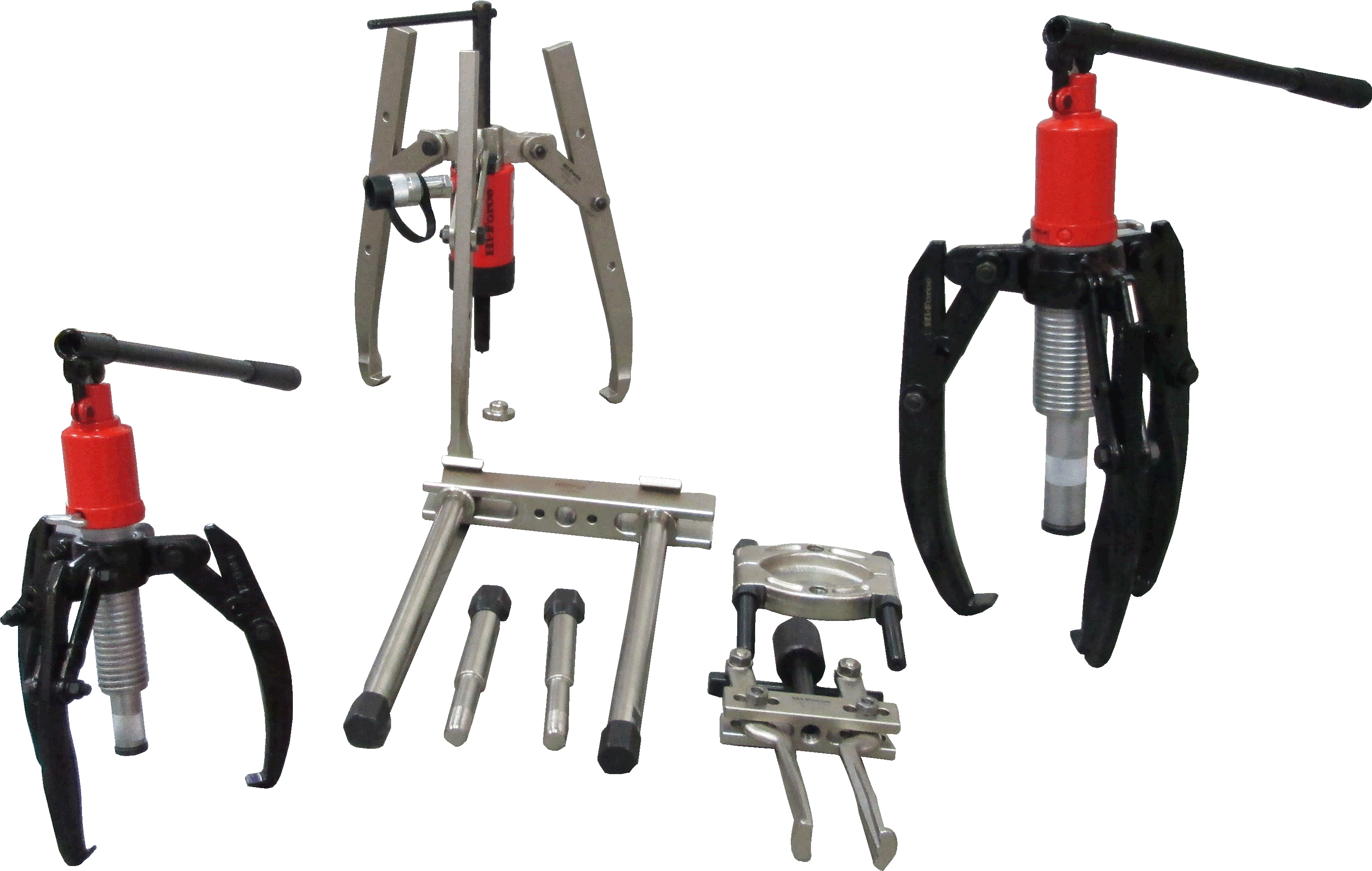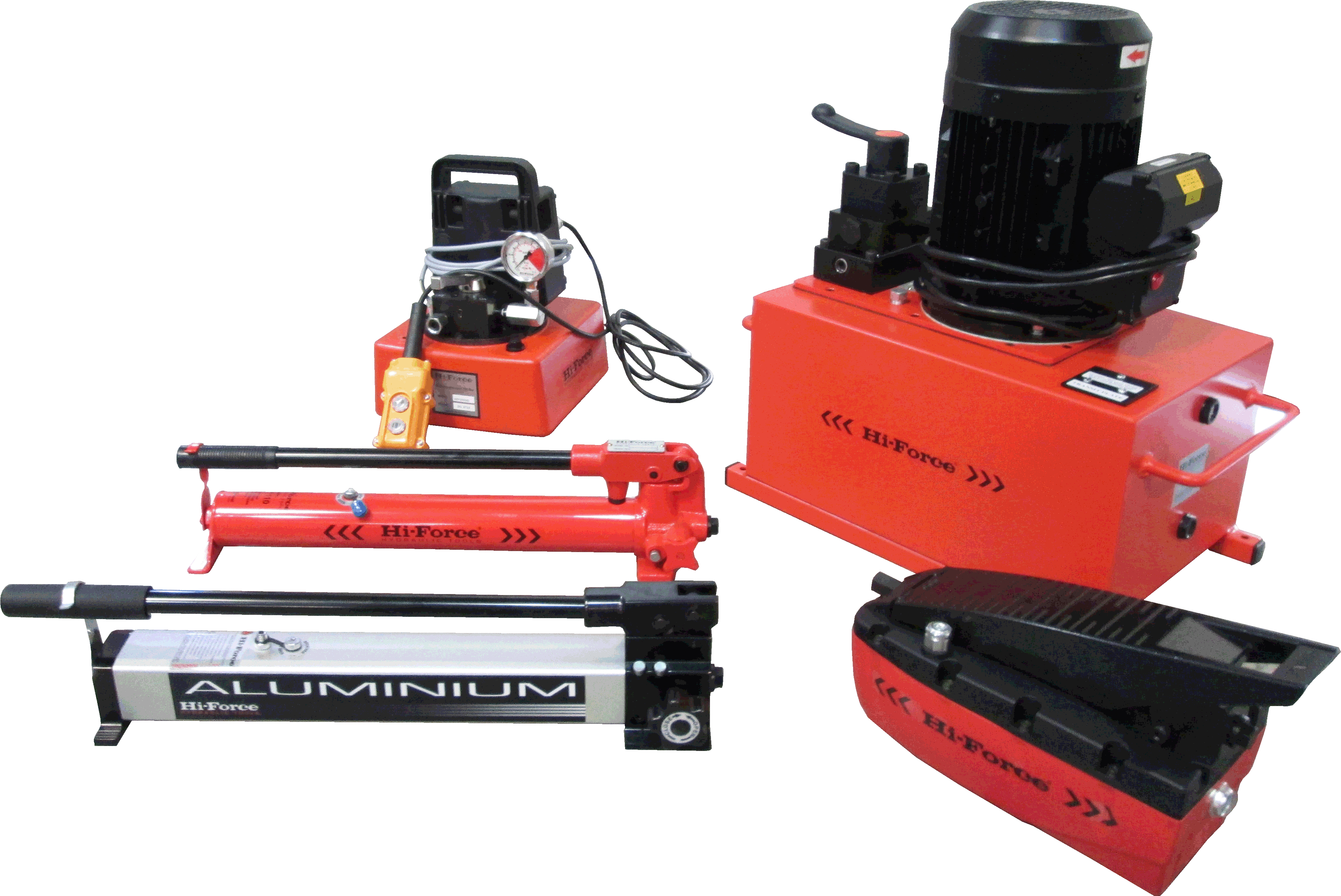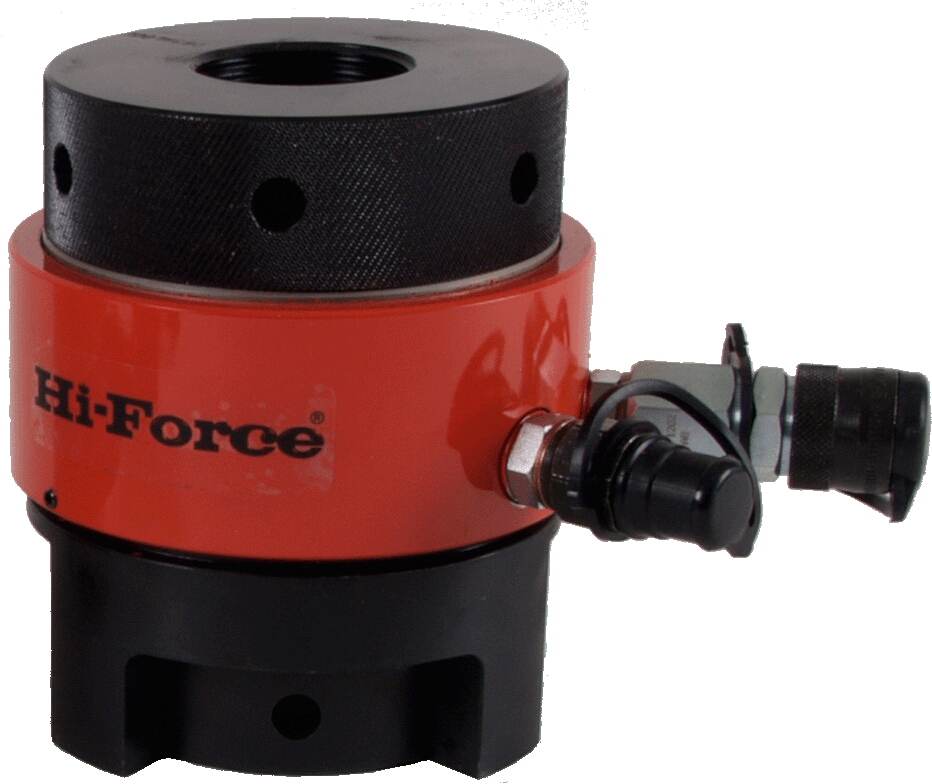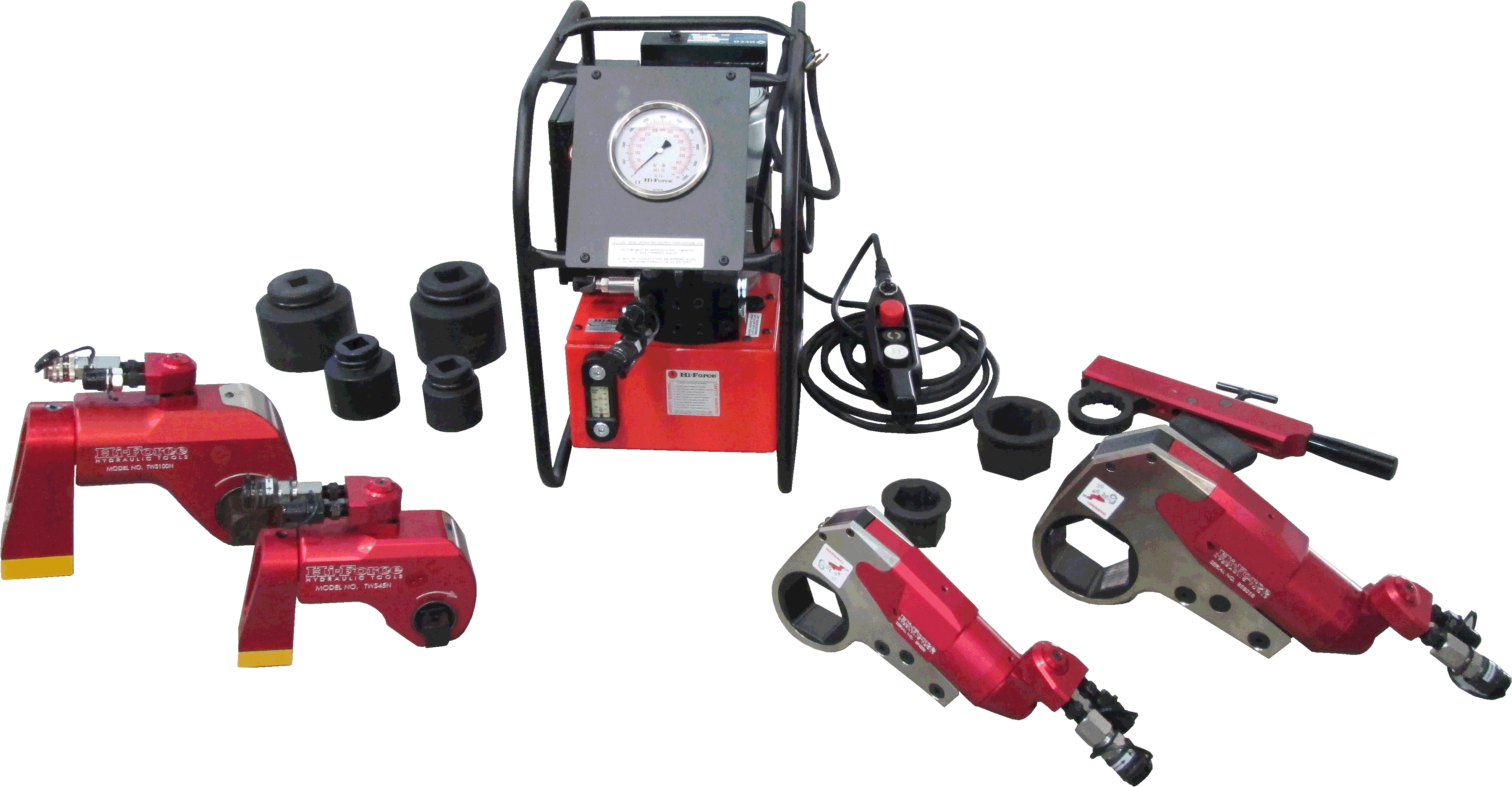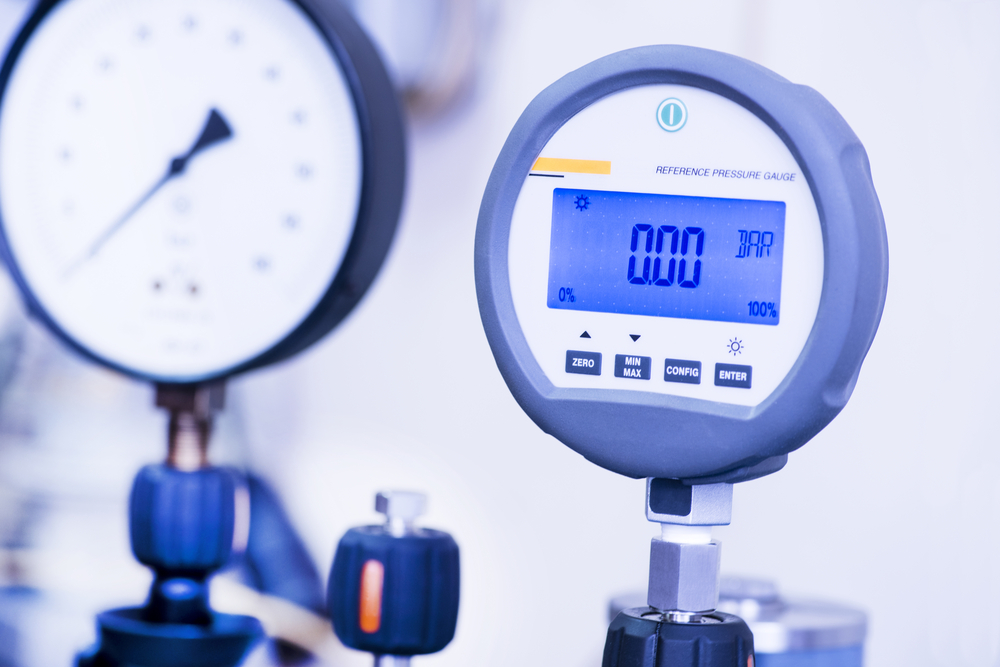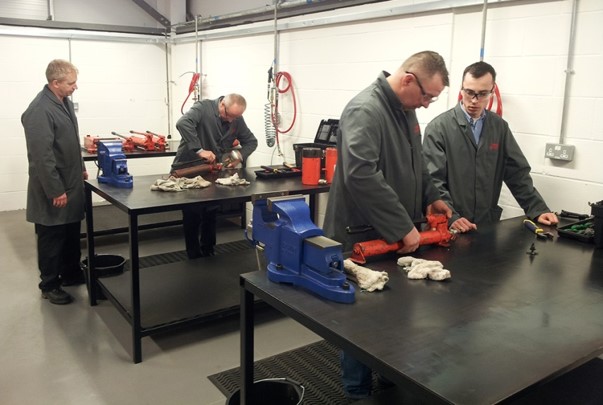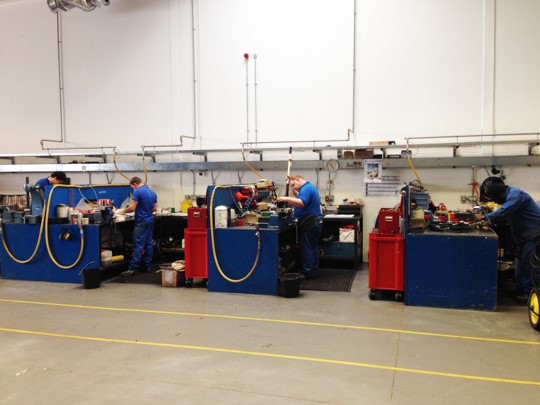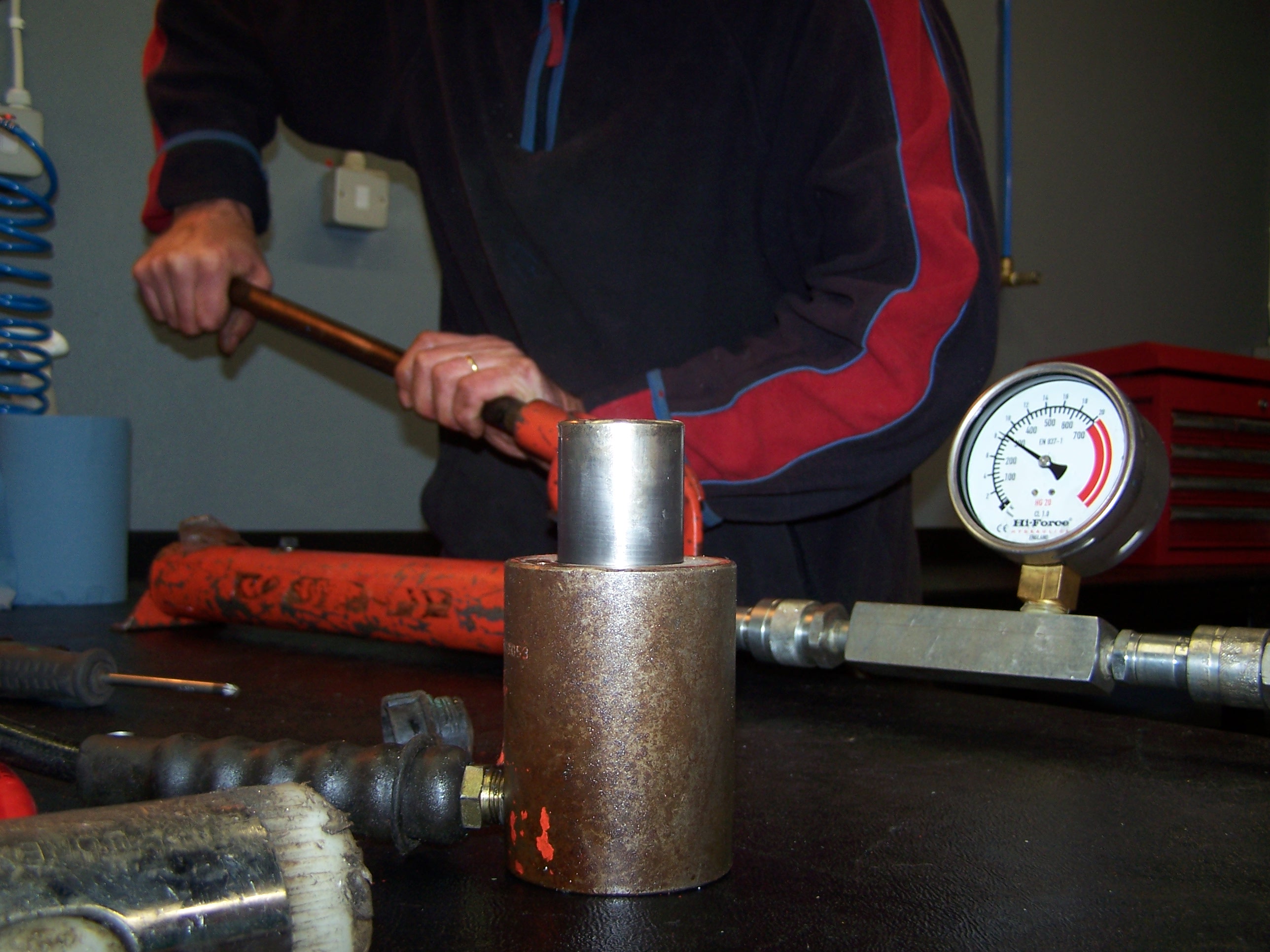 Most industries rely on regular preventative maintenance or servicing of their plant and equipment to prevent component failure, extend the lifetime of equipment and ensure optimal performance from their equipment. ATC can provide scheduled preventative maintenance of hydraulic equipment to companies throughout Ireland. Certification can be provided for most hydraulic and other plant and equipment, giving you peace of mind, and documentation that meets maintenance requirements and ISO auditing requirements.
Since customer service is our number one priority, you can be assured that you will receive comprehensive customer care from start to finish of every project.
Hydraulic Services and Hydraulic Repairs
ATC is one of Ireland's leading service providers of hydraulic systems from industrial systems containing hydraulic rams & cylinders, hydraulic pumps, filters and power packs to plant and equipment including electrical, motor driven, and pneumatic. We also repair hydraulic equipment  including power packs, rams, cylinder, filters, pumps, valves.
Other Services and Repairs of Plant and Equipment
ATC is experienced in the repair and service of equipment from all top manufacturers including Parker, Bosch Rexroth, Hi-Force, Enerpac, Eaton, Atlas Copco, Stihl, Geismar, Husqvarna and more.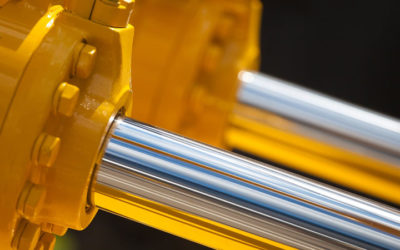 With a wide range of applications, hydraulic tools and systems are used in large and small industrial settings, including production, construction of new facilities and infrastructure such as bridges. All hydraulic systems work through similar basic principles that involve using a fluid that is pumped into a pressure chamber and the force on a plate area in the chamber drives a piston that is designed to perform a particular task.
read more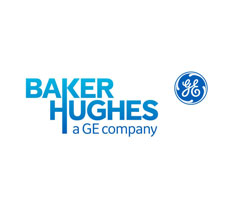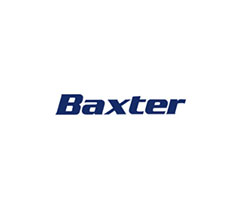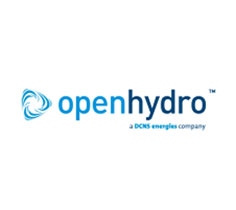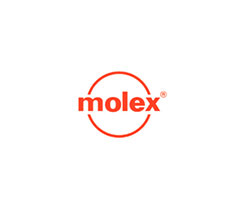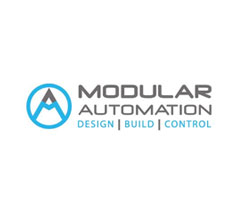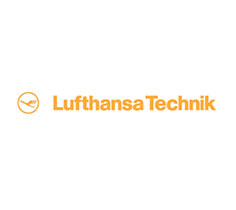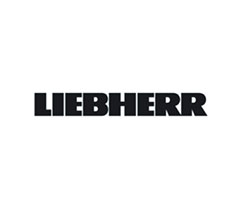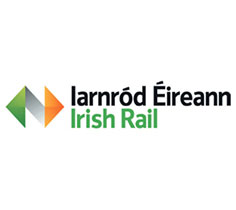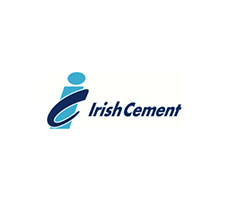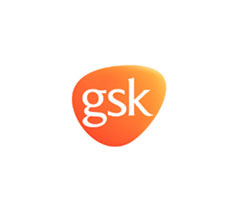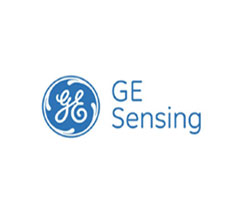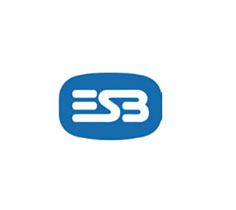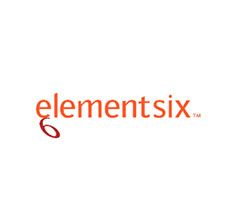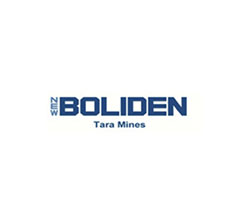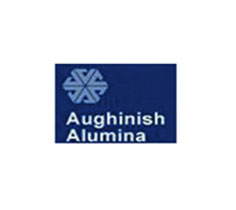 Talk To Us – We're Here To Help
We're always happy to provide you with whatever assistance you may need, so please feel free to reach out to let us know how we can help.
Contact Us
Unit 1, Castlepark,
Smithstown Industrial Estate,
Shannon, Co. Clare, V14 E282, Ireland