Hydraulics Hi-Force Enerpac Powerteam
ATC supplies, services and repairs a wide range of Hi-Force hydraulics and torque tools. Catering to a wide variety of industries, the Hi-Force product range comprises of more than 2,000 products including Hydraulic Cylinders, Pumps, Jacks, Tensioners and Torque Tools. The ATC Group also services and repairs other hydraulic brands such as Enerpac and Powerteam.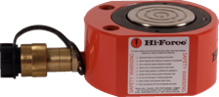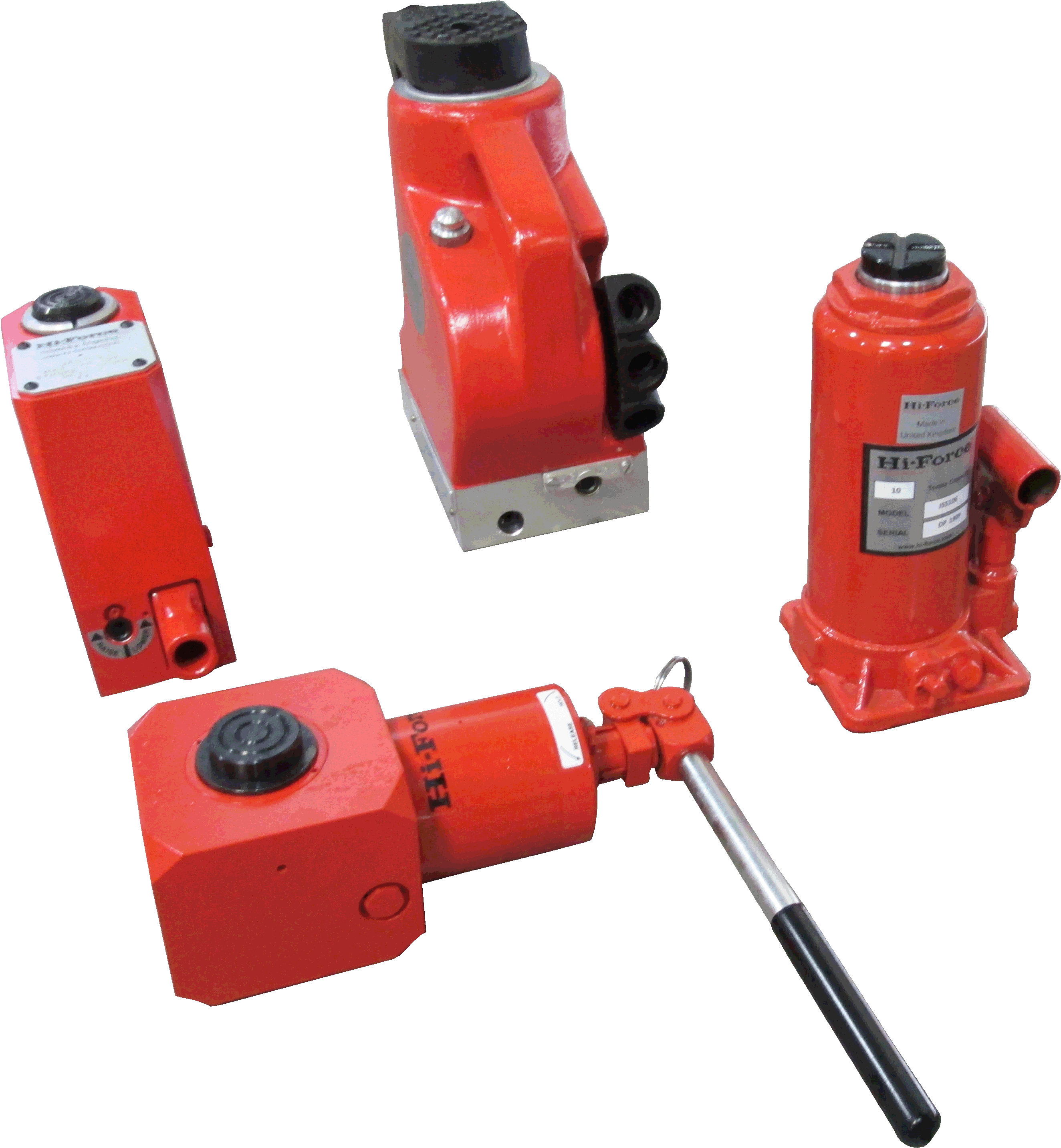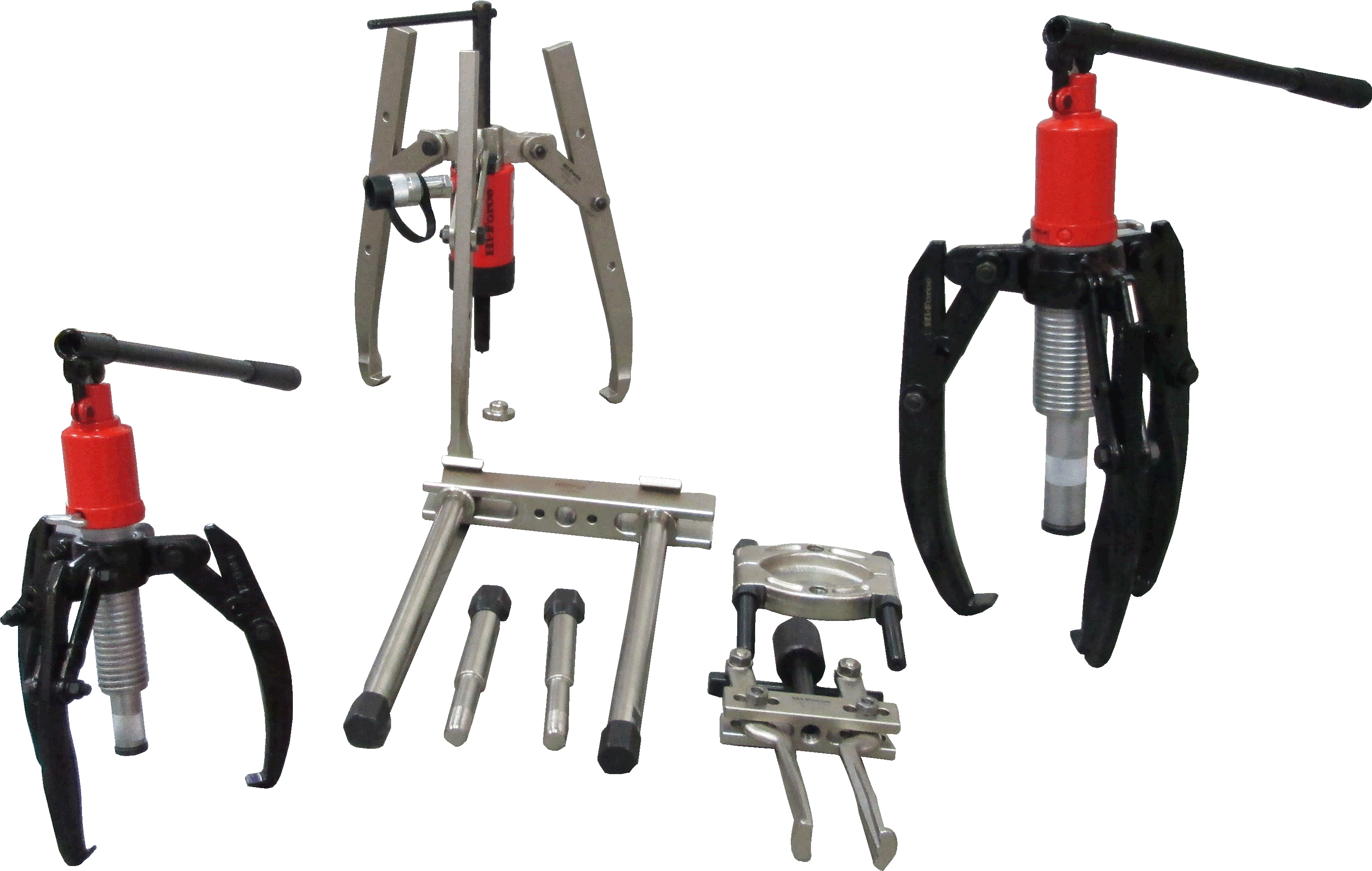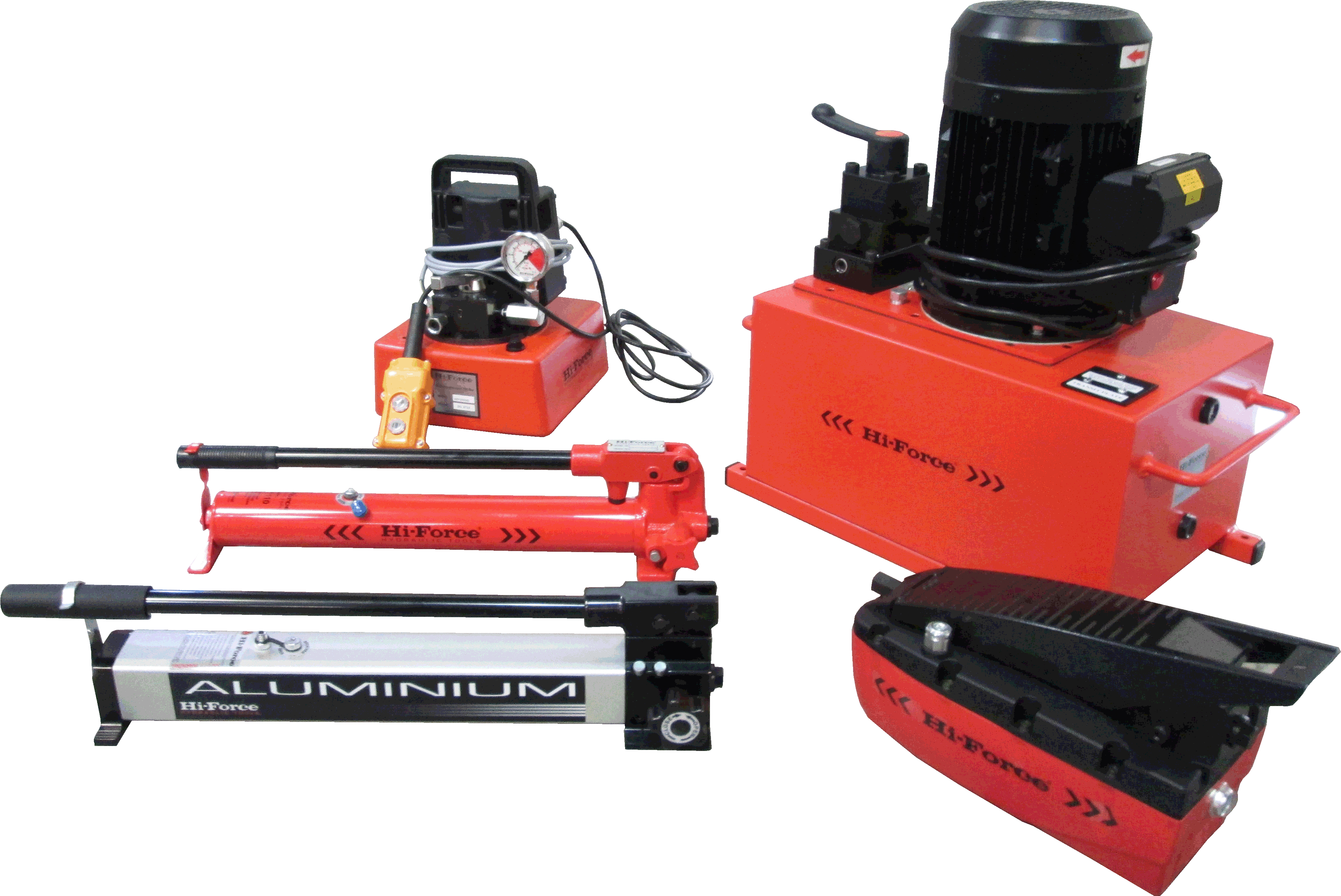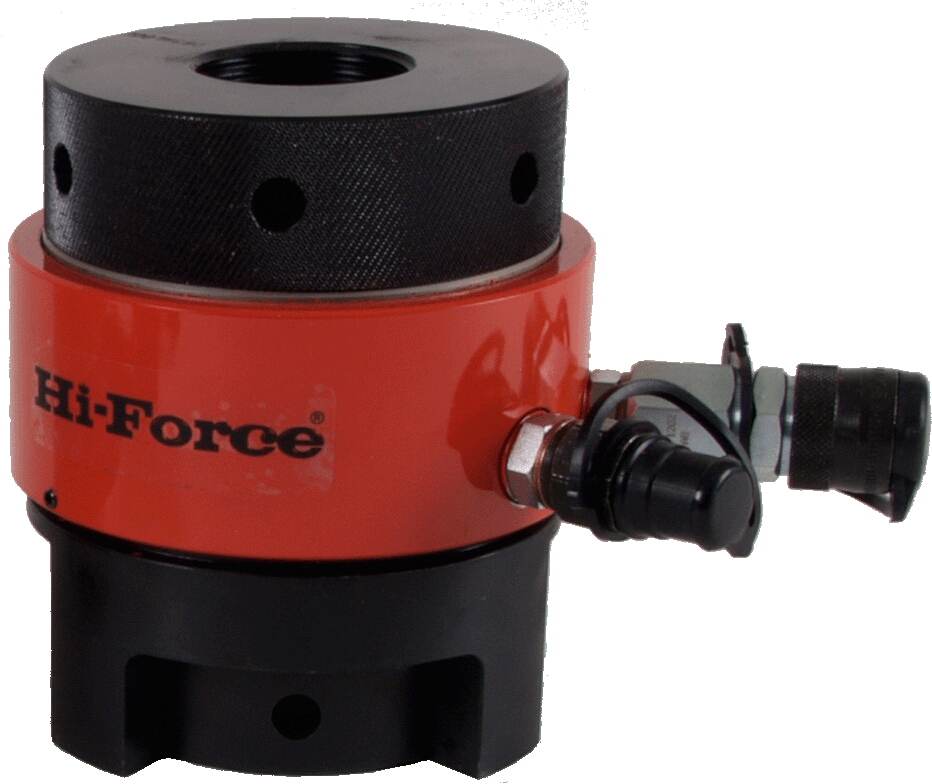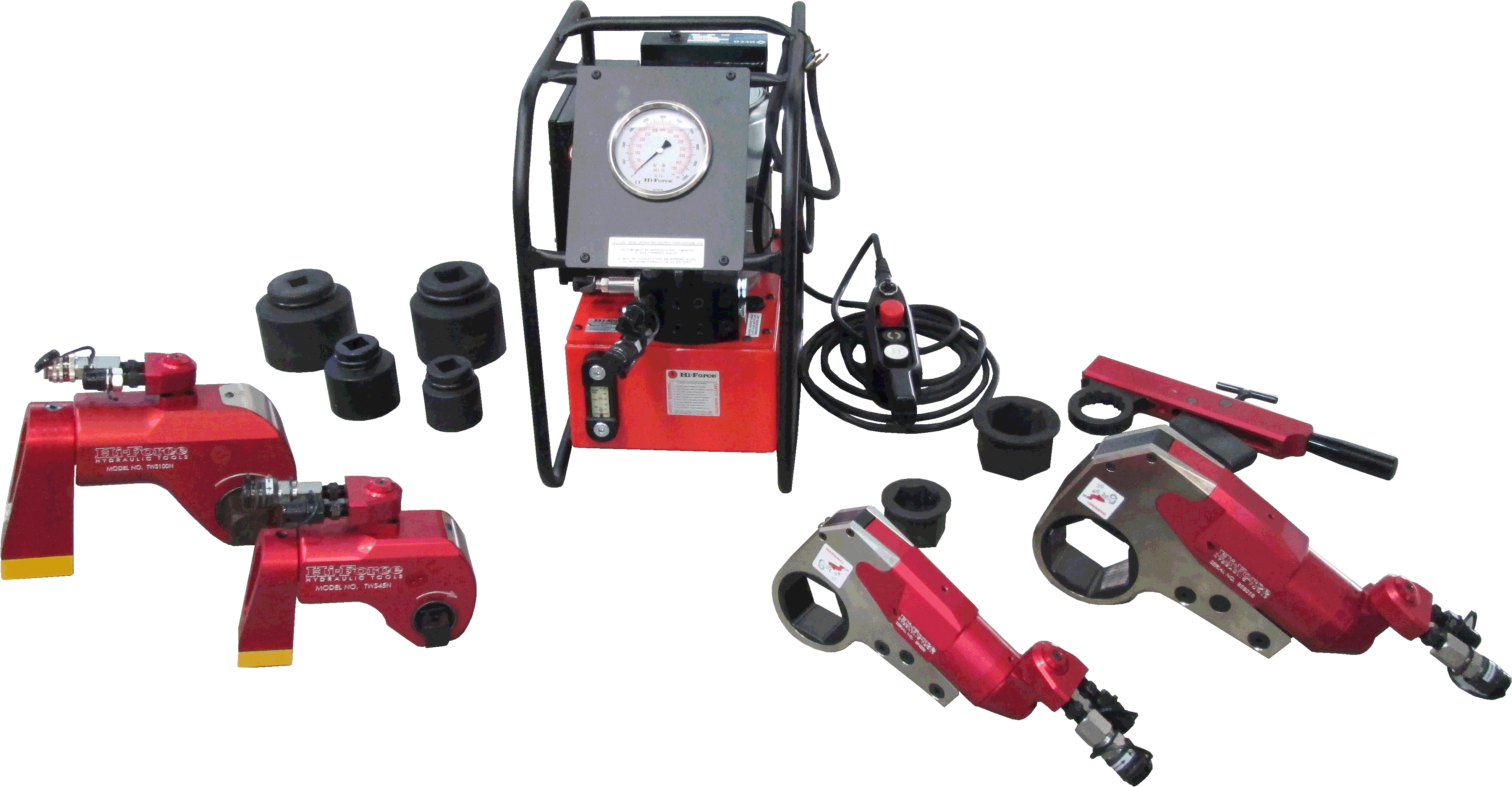 Hi-Force has launched newly designed single and double acting aluminium cylinders The HFA single acting failsafe lock ring aluminium range offers the benefit of significantly reduced weight compared to conventional steel cylinders as well as...
With a wide range of applications, hydraulic tools and systems are used in large and small industrial settings, including production, construction of new facilities and infrastructure such as bridges. All hydraulic systems work through similar basic principles that involve using a fluid that is pumped into a pressure chamber and the force on a plate area in the chamber drives a piston that is designed to perform a particular task.
Training videos covering a wide range of Hi-Force tools and their application. ATC is the approved distributor of Hi-Force hydraulic tools in Ireland. Contact us for more information on any of our hydraulic tools, components, products and services.